Our Approach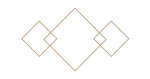 Every person's starting point is different. We will work with you as consultants, to utilize the resources you have already accumulated, and to help you achieve a desired look. We will also help you find additional looks that you may not have previously considered to add to the image that you put forth to the world.
Clothing is the outward expression of the inner person.
– GIORGIO ARMANI
The Values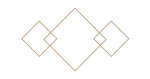 At Elevations, we recognize the importance of making a good first impression, sending the right message, and standing out in the crowd. We also recognize that simple adjustments to personal style can cause tremendous boosts to your self-esteem and confidence. Our main focus is to "elevate" your wardrobe and fashion knowledge to help you get to that next level.
Crush It.
We can take you or your project and elevate it with elegance and class.
Believe It.
We don't sell clothes.  We sell confidence.
Live It.
We match you or your project with the right colour palette.
Run It.
We know that all fashion originates at ground level and at the fringes.
Work It.
We utilize our network of the most creative fashion designers to achieve the desired look.
Go after it.
We can teach you or your staff how to make a positive impact at work and with your clients.
Our Story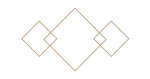 Chris Morgan
CEO / Personal Style Consultant
From day one, Chris has always tried to stand out from the crowd. That's even harder when you have a twin. Because of this, individuality and uniqueness were always on the agenda when trying to establish his personal look.
In focusing on style, he has learned the intricacies of looking unique, yet still meeting the status quo. It's not as simple as just putting on a suit; it's about how you wear the suit and making sure that the suit doesn't wear you.
The world outside the office window also allows for many opportunities for expression as well. His experience as a model and actor taught him that the more you create your own image in this industry, the more impact you will have on those with influence and that the first line of expression begins with your attire.
Working as a stylist for one of the leading men's and women's clothing chain in the heart of Yorkville, Chris has seen the importance of catering specifically to the person and not to the trend. There is a distinct difference between fashion and style. Fashion comes and goes, style is the ability to navigate the trends.  Chris realized that there are a lot of rules out there, and some rules are meant to be bent, and others are meant to be broken.
Chris has acquired the knowledge and gathered the necessary resources to provide his clients with a wide range of styling options for any and all occasions.  His goal is to not only provide the best advice and guidance in the area of personal image enhancement but to also provide a network of services and retailers who share his vision and are willing to contribute to the personal growth of his clients.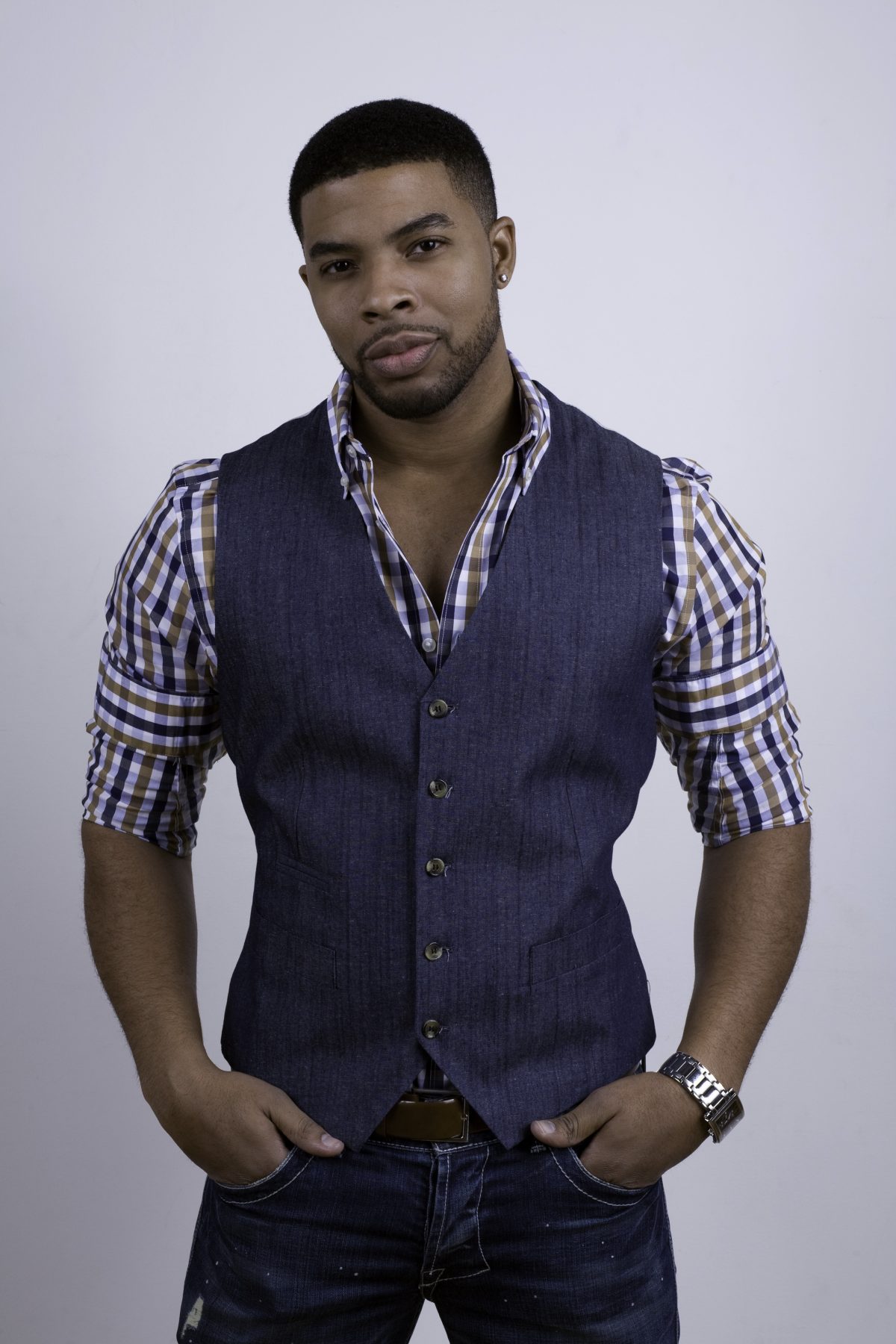 We can help you in any project
THROUGH CREATIVE IDEAS, INNOVATION & SHEER DETERMINATION